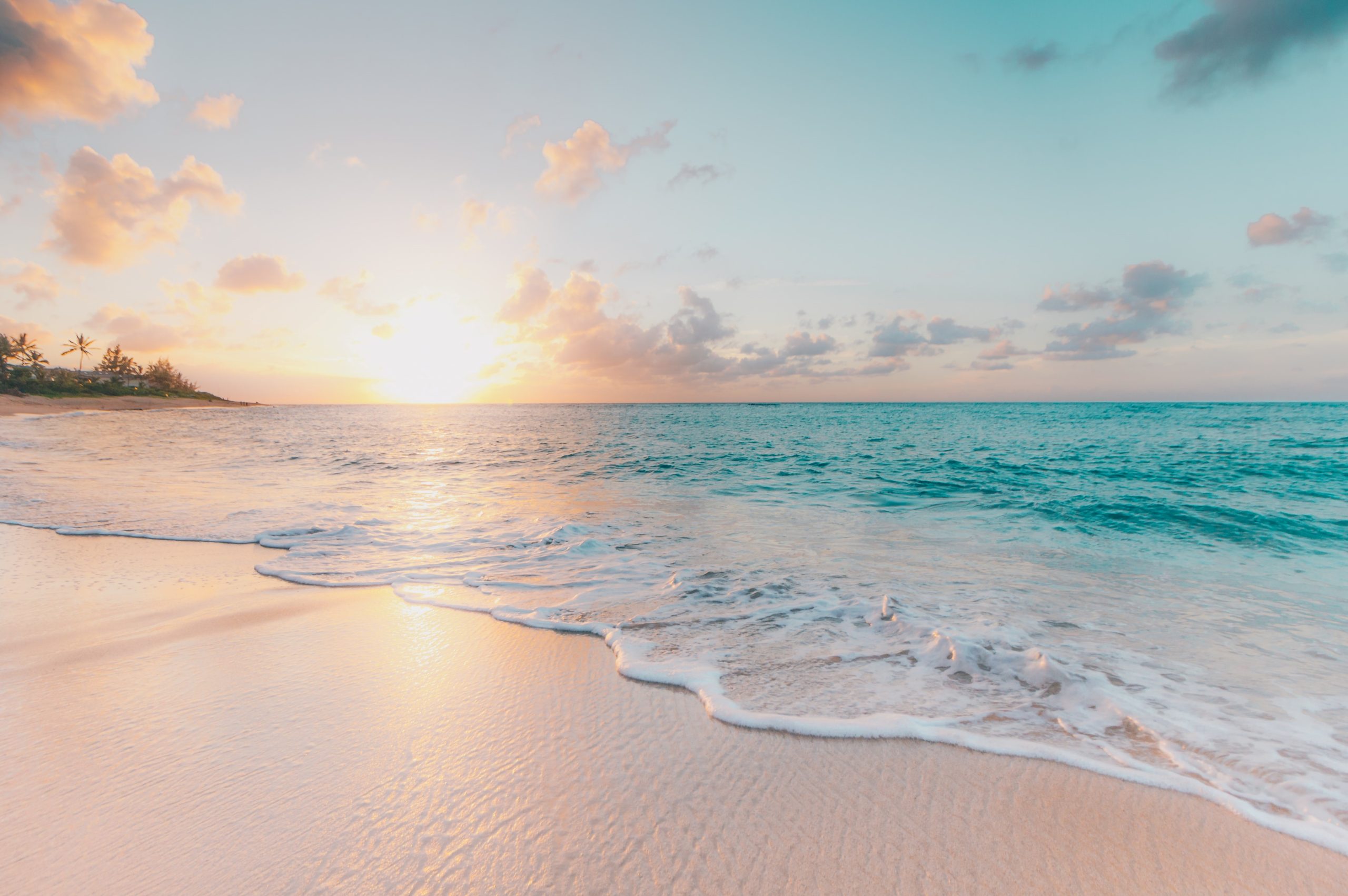 Odyssey Travel & Tropical Medicine
We believe successful trips include all the tools
required to travel and return home safely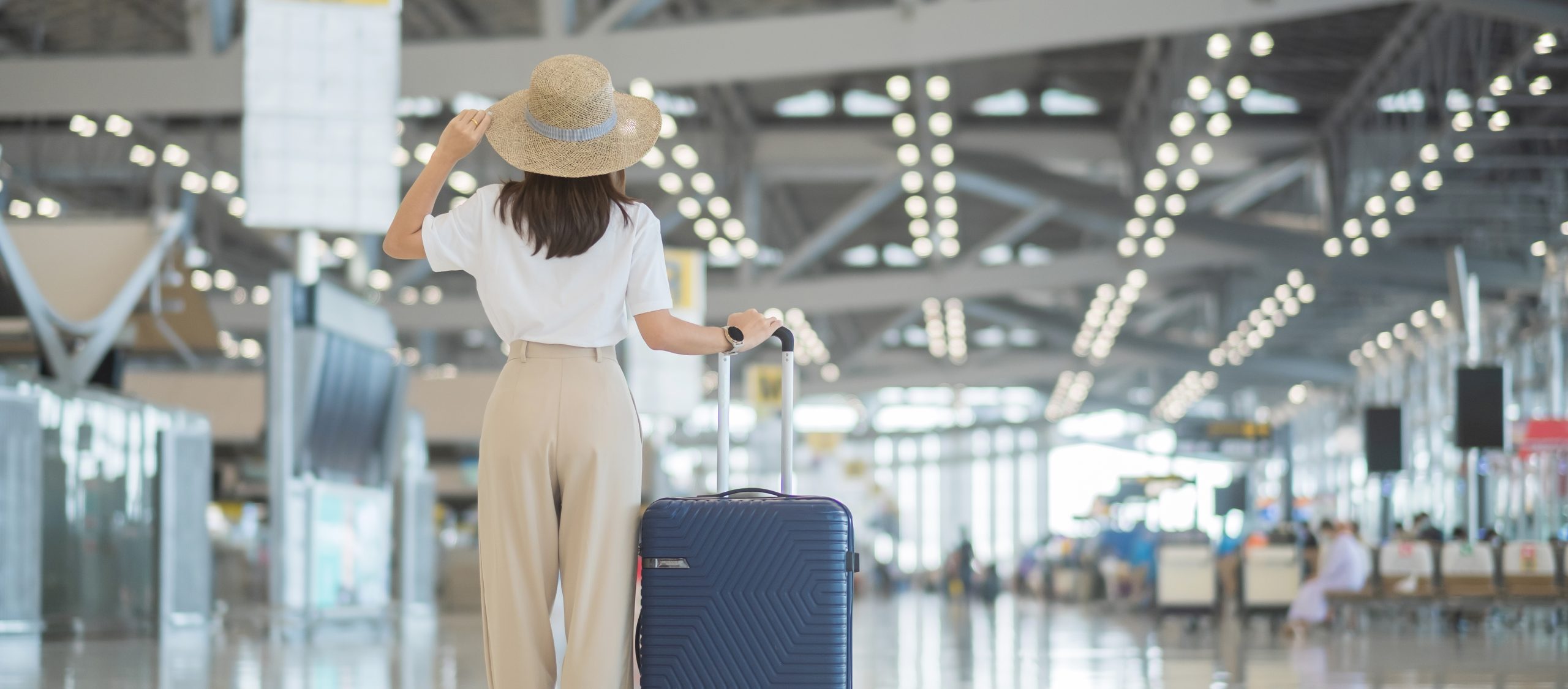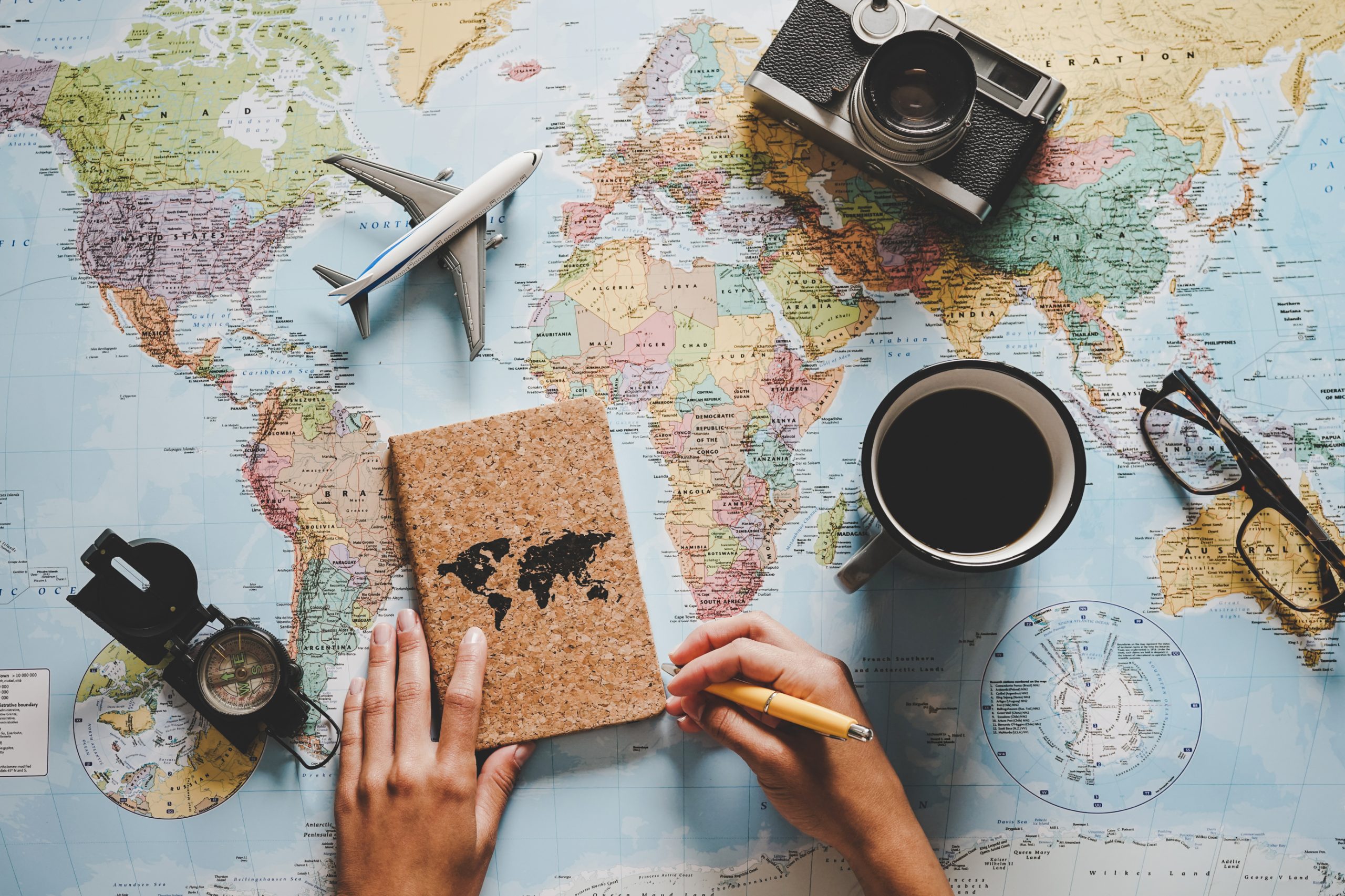 Book Now
We don't stop when you leave...
we're here when you get home
Our Doctors & Registered Nurses are members of the International Society of Travel Medicine ISTM & hold Certificates of Travel Health CTH
Our Extensive Training with Certificates of Knowledge in Clinical Tropical Medicine & Travelers' Health (CTropMed®) &
Diploma of Tropical Medicine & Hygiene

Great experience! Answered all our questions & there were lots of them.
Technique for injections perfect & possible side effects well explained.
Thanks

So glad we found you again. Since you moved from Market Mall area I wasn't able to find you.
I appreciate your expertise with all the meds I take. Diabetes can slow me down but I'm determined to keep travelling.

The doctor was very informative and took the time to explain everything!
Focused on Travel Medical Client Needs

Our Experience with all types of travel to any destination

We stock all the vaccines you need
Our location at Richmond Square Medical Centre has access to
free parking, laboratory services and a pharmacy
 Need Us Immediately? 

We are ready to support all travel medical needs!